Amnesty Day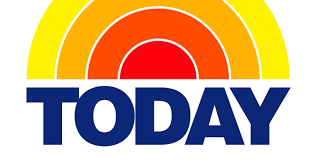 In preparation for Father's Day, the Today Show website has run an excerpt from the memoir I've been working on.
Amnesty Day: How I got my teenager to tell me the truth is up in the Parenting section.
If you like what you read, vote it up! (That's what they say there.)
*
When my daughter, Fifer, was young, we were very close. I was among the first wave of fathers to do at least 50 percent of the childcare as my wife was pursuing her graduate degree in psychology … and those doctorates take time! When Fifer was little, we collected bouncing balls and Spongebob-themed stickers. When she got a little older, we invented our own card game (based loosely on Gin Rummy) and kept adding new rules that only we understood.
When Fifer became a sophomore in high school, however, I began to feel her pulling away. It wasn't just about boys—I got that. It was about the things she thought she shouldn't tell me. The things she thought she couldn't tell me… (Read More).