Stuff We Love: Spring Training
Everyone has their own personal new year. For some, it's New Year's Eve, or the Lunar New Year, or the first thaw of spring when the crocuses burst from an impossibly frozen ground. Mine is going to see some Spring Training baseball.
I have been fortunate enough to go to Arizona four times now, where the teams from the western part of the US tune-up their skills. The first time I walk out onto the concourse and glimpse the field in its entirety, my heart bursts open. Coming from New England every time but this last, I would have said it was largely the weather. But now that I call Southern California home, I know it is something else. It is possibility.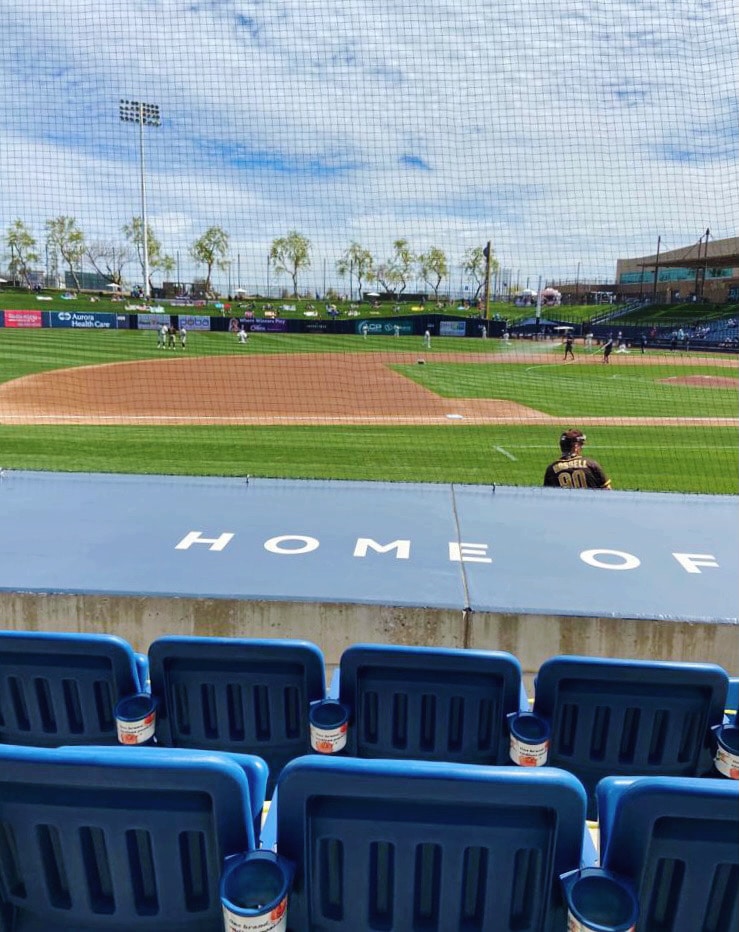 As a writer, I interpret this possibility in the light of a new project I am embarking on, or a fresh draft of an existing one. Commitment, or recommitment, it doesn't matter a whole lot. It's the knowledge that a new season is at hand.
We can get better at certain parts of our game—and there are drills for that. There are even exercises with aptly named "resistance bands." We can refresh our strengths while we dig into tools we fear are missing. There are coaches, there is sunshine. And the best thing of all…we don't have to be game-time ready yet. In that sense, this edition of Stuff We Love has a lot in common with the piece we ran on demos last month. It's the same feeling of we're just getting started here.
At the early stages of a new process, the first requirement is to announce to yourself what you are doing. Invite the work. It is one of those paradoxes of creativity: you have to prepare yourself to receive.
Now, not every idea that tries out is going to make the team. It would be foolish to say there is no competition here. But there is a moment, in the first few weeks, when the intensity of an inning isn't turned all the way up. Everyone is on their own journey: young kids seeking their long shot or on a meteoric rise, depending on how the papers write about them, alongside mature veterans looking to hold onto their peak of mastery.
Some ideas will get sent down to the minors, the developmental leagues, but those decisions aren't being made this week. Coaches are still trying to familiarize themselves with players, more than evaluate them. And the players are playing hard—but it doesn't matter if they win. Imagine that for a minute. So many other things will have to fall into place before you get your jersey assignment. Right now, your best is all that matters.
Without the shadow of constant competition, players hang out in centerfield before the game, joking with members of the other team. The heckling from the stands is a little softer. The stadium staff, the fans, the players—numbered #0 to #99—stand in that possibility that anything can happen. This team can win the World Series.
In a similar way, there is nothing to say this piece isn't going to go all the way, provided you can just keep that love of the game.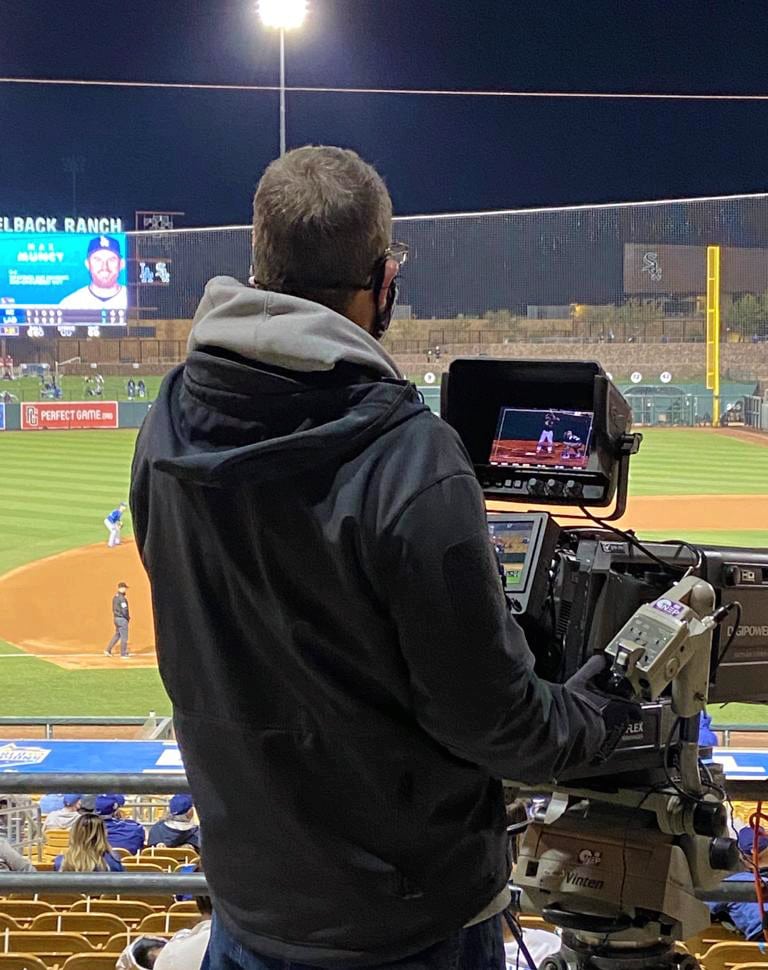 ***