Winner of the 1st Annual Book Architecture GIT-R-DONE Travel Grant
Last year, we travelled 19 states to tell the story of Doris Buffett's unique philanthropy. Crafted with co-writer, Anita Mumm, and accompanied by Stephanie Craig's dynamic images, LETTERS TO DORIS: One Woman's Quest to Help Those with Nowhere Else to Turn presents a slice of the heartwarming and selfless community that Doris created through her Letters Foundation. One thing that working with the Letters Foundation has taught us is that our charitable giving has been all…over..the…place. Executive Director, Amy Kingman, challenged us to really think about where we wanted to focus our efforts. What do we think is most helpful for the writers that we work with?
The answer was resoundingly clear: A travel stipend for the author of a work-in-progress to get away and finish the damn thing.
Book Architecture thrives as a finish line business.
Our proudest testimonials go something like: "We've been thinking as an organization of doing a book for ten years and with your help we were holding it in 9 months."
Hence the BOOK ARCHITECTURE GIT-R-DONE GRANT was born.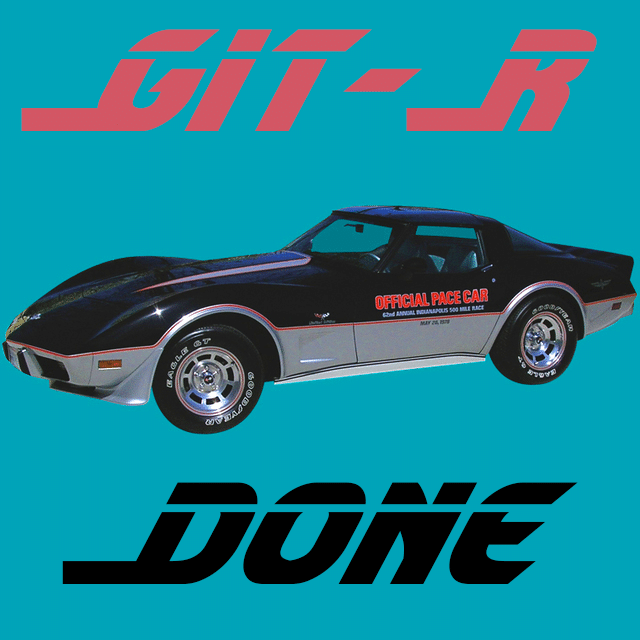 Without further ado, then, the Particulars:
Grant Money Awarded: $2,500. Book Architecture will also provide 1 hr. of coaching prior to departure to help you get clear on your production goals and 1 hr. of coaching while you are away to help you stay on track.
Deadline: Jan. 15th, 2020, to BAGrant@bookarchitecture.com
Submission Criteria: 10 pages of writing (max 2,500 words) from a work-in-progress of any genre, along with a 1-page cover letter (max 400 words). This cover letter should answer the following three questions:
Why will getting away from the unending stream of responsibilities (children, aging parents, day jobs, chores, etc.) help you push this project over the top… i.e, git-r-done? We want to know things like: How long have you been working on it? What number draft is this? How clearly can you see the finish line, etc.?
What good is this project doing you? Who were you before this project started and who do you hope to be when it ends?
What good is this project doing the world? Like, really. We're interested.
Stipulations:
Grant money will not be delivered to recipients. Instead, travel expenses up to $2,500 will be paid directly by Book Architecture. Approved expenses include transportation, lodging, and meals. Requests for equipment upgrades will be considered as part of a getaway package. Wine-in-a-box you will have to get on your own.
Grantees will share a description of their travel/writing experience in a blog on the Book Architecture website.
Grantees will be required to sign a legal waiver stating that if anything happens to them while they are away it's not our fault (duh).
Judging: Book Architecture has partnered with InkHouse to be the sole judges for this award. InkHouse is an integrated PR agency for innovative thinkers, creators and leaders who believe in the power of stories to effect positive change. We are satisfied with their judging criteria, and their decisions will be final. Book Architecture will be able to confirm that your submission was received and passed along…but that's about it.
June 1, 2020 UPDATE:
I'm going to have to ask you to believe that the fact that the winner of the First Annual Book Architecture Git-R-Done grant is writing about a pivotal moment in the history of what became the Black Lives Matter movement AND is a nurse who has been treating people with COVID-19 six days a week for three months is a coincidence. Or fate, which is what I would go with.
(But seriously, judging was complete in later February. We just didn't announce the winner because she's been so busy saving lives and we wanted her to have her moment in the sun.)
Amy Wilson is writing a novel set during the MOVE bombing in 1978, when the city of Philadelphia battled what they termed a terrorist cult whose civil disobedience was aimed at exposing systemic brutality against black people. Her novel, Roof Girl, will explore the issues of family, belonging, and the power dynamics around truth. Amy plans to use the $2,500 grant stipend to travel to West Philadelphia (where the events occurred) for interviews, visit the archives at Temple University and immerse herself in the scenic detail of Philadelphia landmarks like the Franklin Institute and the Mutter Museum.
I swear it is another coincidence that she and I are both from Philly and lived there when these events transpired. We didn't know each other, and besides, the judging was all done in a double-blind process by InkHouse PR. Speaking of InkHouse, they praised a number of contest entrants and reported the penultimate tier held many worthy candidates. I hope we will see some of you again next year.
Once, you know, people leave their house, Amy will embark on her travels and keep us updated. Go, Amy!