We Have a Winner
I'm going to have to ask you to believe that the fact that the winner of the First Annual Book Architecture Git-R-Done grant is writing about a pivotal moment in the history of what became the Black Lives Matter movement AND is a nurse who has been treating people with COVID-19 six days a week for three months is a coincidence. Or fate, which is what I would go with.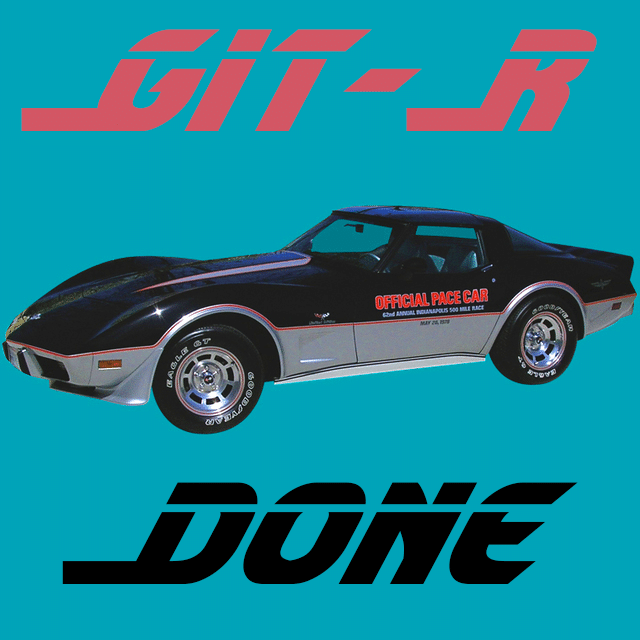 (But seriously, judging was complete in later February. We just didn't announce the winner because she's been so busy saving lives and we wanted her to have her moment in the sun.)
Amy Wilson is writing a novel set during the MOVE bombing in 1978, when the city of Philadelphia battled what they termed a terrorist cult whose civil disobedience was aimed at exposing systemic brutality against black people. Her novel, Roof Girl, will explore the issues of family, belonging, and the power dynamics around truth. Amy plans to use the $2,500 grant stipend to travel to West Philadelphia (where the events occurred) for interviews, visit the archives at Temple University and immerse herself in the scenic detail of Philadelphia landmarks like the Franklin Institute and the Mutter Museum.
I swear it is another coincidence that she and I are both from Philly and lived there when these events transpired. We didn't know each other, and besides, the judging was all done in a double-blind process by InkHouse PR. Speaking of InkHouse, they praised a number of contest entrants and reported the penultimate tier held many worthy candidates. I hope we will see some of you again next year.
Once, you know, people leave their house, Amy will embark on her travels and keep us updated. Go, Amy!